Stabilizer Bar & Components for 2003 Toyota Corolla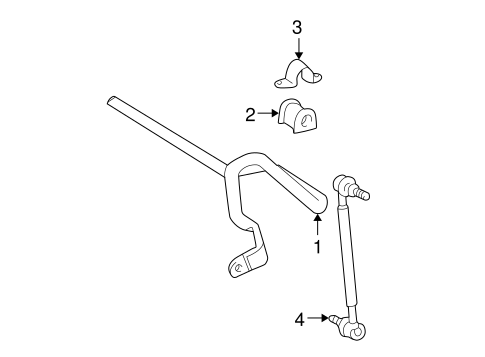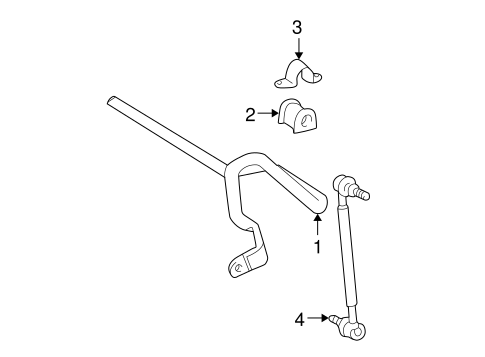 No.
Part # / Description
/ Price
Price
Stabilizer Bar
Matrix. Without awd. Corolla. Usa built. 2.4L, 2wd. 1.8L. With xrs.
Suspension Stabilizer Bar Bushing (Front)
Stabilizer Bar Bushing, Left
Fits Corolla , MatrixStabilizer Bushing - Repair or ReplaceA worn or broken stabilizer bushing or sway bar bushing may cause a rapid clank-clank noise when going over bumps. If your Toyota is exhibiting these symptoms, our Toyota techs can inspect and repair the problem for you. 2wd. 4wd. 2.4L. 1.8L. Matrix. Corolla. Japan built. Without xrs.
Related Parts
Part # / Description
/ Price
Price