Stabilizer Bar & Components for 2003 Toyota Corolla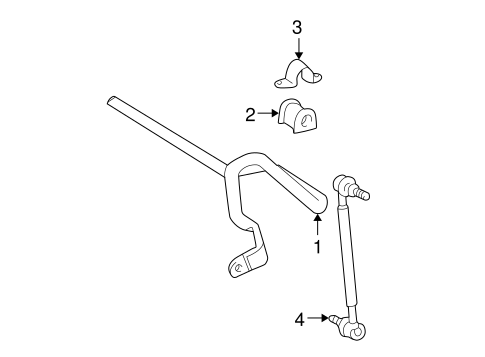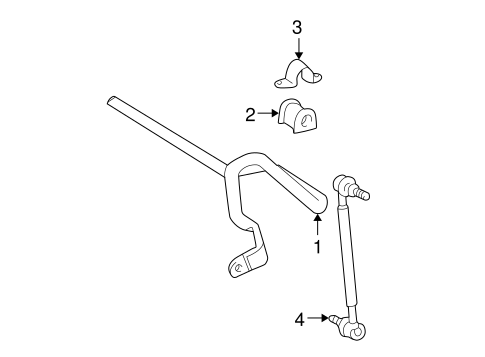 No.
Part # / Description
/ Price
Price
Bar Stabilizer Front
Stabilizer Bar
Matrix. Without awd. Corolla. Usa built. 2.4L, 2wd. 1.8L. With xrs.
Suspension Stabilizer Bar Bushing (Front)
Stabilizer Bar Bushing, Left
Fits Corolla , MatrixStabilizer Bushing - Repair or ReplaceA worn or broken stabilizer bushing or sway bar bushing may cause a rapid clank-clank noise when going over bumps. If your Toyota is exhibiting these symptoms, our Toyota techs can inspect and repair the problem for you.\ \ 2wd. 4wd. 2.4L. 1.8L. Matrix. Corolla. Japan built. Without xrs.
Related Parts
Part # / Description
/ Price
Price
Stabilizer Link Nut
Suspension Stabilizer Bar Link Nut, Front
4wd. Lower. 2.4, 2.5L. Us built. 3.5L. 2.4L. 1.8L. 2wd. Exc.Japan Built.